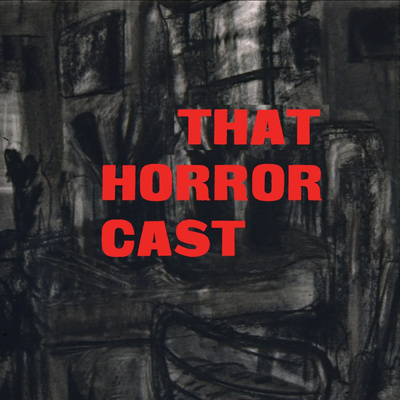 That Horrorcast
"Do you like scary movies?" That Horrorcast is a bi-monthly podcast that takes a stab at analyzing horror movies with Mallory Smart and Dmitry Samarov.
Support the Podcast
Your tip helps support the show and is greatly appreciated!
Tips $5 and over get some Horrorcast stickers! Leave your name and address in the form below.
---
About the Co-Hosts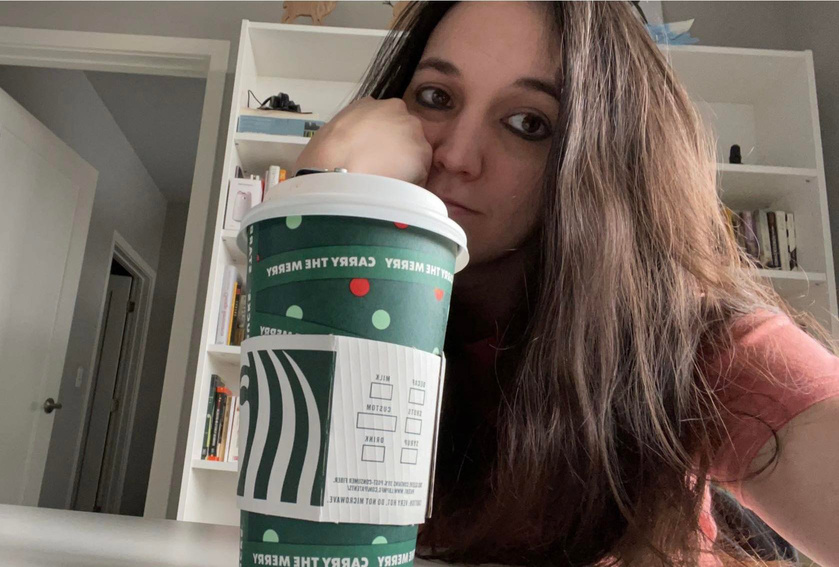 Mallory Smart
Mallory Smart is a Chicago-based writer and is the Editor-in-Chief of the publishing house, Maudlin House. She also talks about music and literature on the podcast, Textual Healing. Her novel, The Only Living Girl In Chicago, came out from Trident Press in August 2021.
Dmitry Samarov
Dmitry Samarov was born in Moscow, USSR in 1970. He immigrated to the US with his family in 1978. He got in trouble in 1st grade for doodling on his Lenin Red Star pin and hasn't stopped doodling since. After a false start at Parsons School of Design in New York, he graduated with a BFA in painting and printmaking from the School of the Art Institute of Chicago in 1993.Upon graduation he promptly began driving a cab—first in Boston, then after a time, in Chicago— which eventually led to the publication of his illustrated work memoirs Hack: Stories from a Chicago Cab (University of Chicago Press, 2011) and Where To? A Hack Memoir (Curbside Splendor, 2014).Music to My Eyes (Tortoise Books, 2019) is his first non-cabbie-related book.Soviet Stamps (Pictures&Blather, 2020) is the second.All Hack (Pictures&Blather, 2020) is a summation of his cabbie-related work.Old Style (Pictures&Blather, 2021) is his first work of fiction.He has exhibited his work in all manner of bars, coffeeshops, libraries, and even the odd gallery (when he's really hard up.)He writes dog portraits and paints book reviews in Chicago, Illinois.You can see more of his work than you'd ever want to at dmitrysamarov.com.Subscribe to his newsletter 'Arterms'